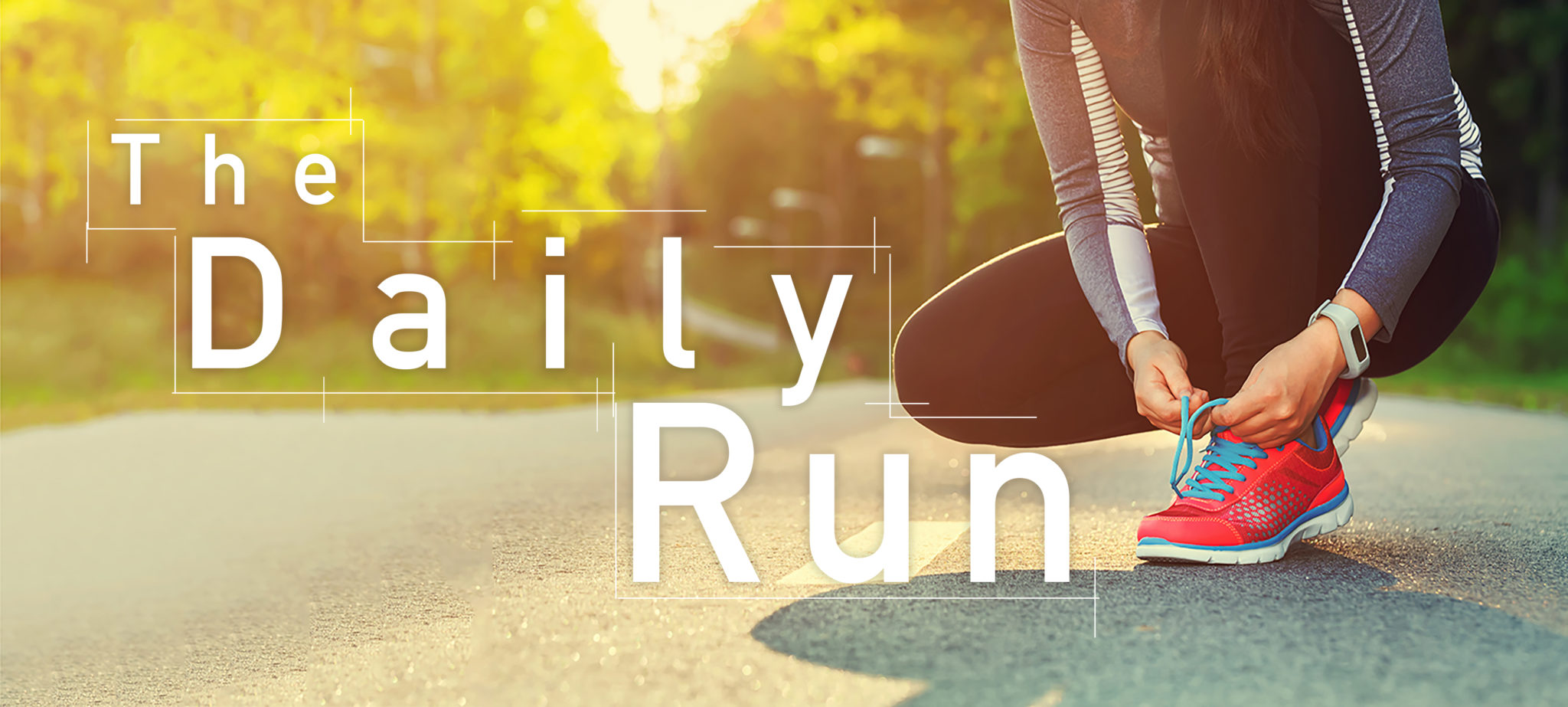 FEATURED NEWS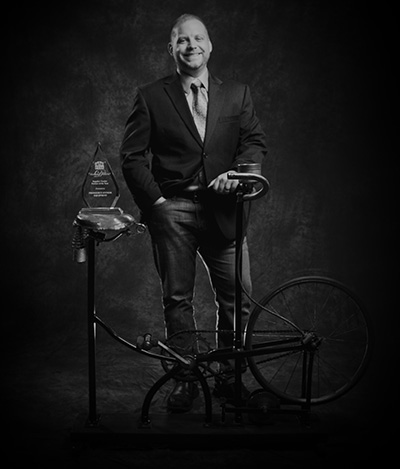 PROSOURCE FITNESS EQUIPMENT REPRESENTATIVE RECEIVES PRESTIGIOUS VENDOR AWARD
Charlotte, NC – Prosource Fitness Equipment's Sales Representative Josh Owen was chosen as the recipient of the Piedmont Triad Apartment Association (PTAA) Diamond Award Supplier Vendor Partner of the Year. The award is presented to individuals or companies by a panel of judges elected by the PTAA that best exemplify the mission of the association for apartment living.
Josh Owen is a Sales Representative for Prosource Fitness Equipment in the Piedmont Triad area in North Carolina. His work inlcudes providing apartment complexes and companies with the best fitness equipment to fit their needs, and to do so with exemplary customer service and support.
"We are extremely proud of Josh and his accomplishents and we want to thank the PTAA for recognizing his hard work," says Dave Marsic, owner of Prosource Fitness Equipment. "The award is a testament to the commitment that Josh and all of our employees at Prosource Fitness Equipment make to put the client first."
Highlights & Testimonials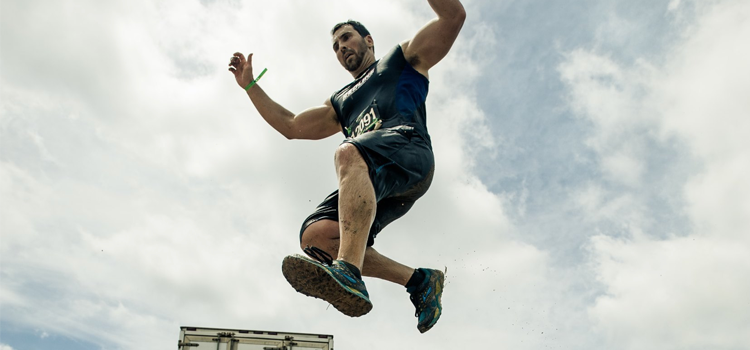 Dave Gluhareff
TRAIN WITH DAVE
---
"With over 16 years in business I can tell you that without a doubt I know you have the BEST customer service, BEST efficiency, BEST attitudes, BEST deals on fitness equipment (New & Pre-Owned), and the BEST and most HONEST Advice!
I really appreciate the new friends I've made and your patience and guidance and direction with me while expanding over the years!"
---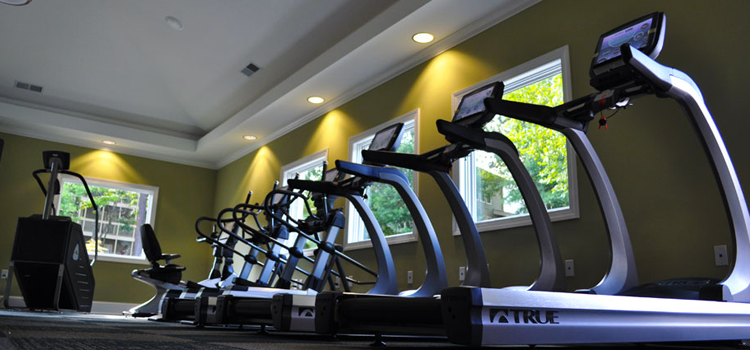 Property Manager
APARTMENT COMMUNITY
---
"I have worked with Prosource at multiple different properties over the last 7 years. I am ALWAYS impressed with the level of professionalism, knowledge of the product, and their incredible customer service.
From routine maintenance to emergency repairs to normal day to day encounters, Prosource is WONDERFUL! I would not recommend any other company."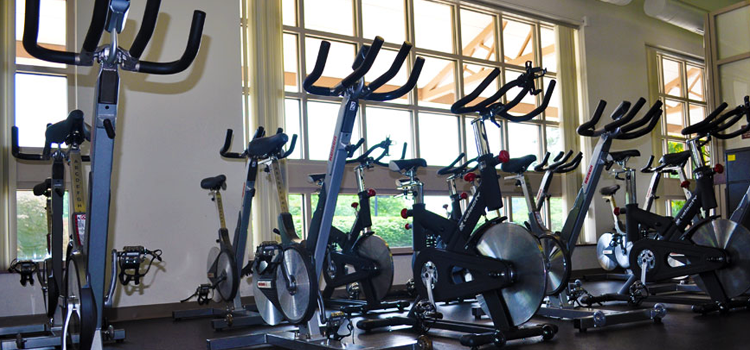 Matt M.
APARTMENT COMMUNITY
---
"I have been very impressed with the fitness center equipment you have provided. We haven't experienced any operational errors and our residents love the layout of the gym. The fitness center constantly "wows" our prospects as well. Thank you for providing such a great service."
---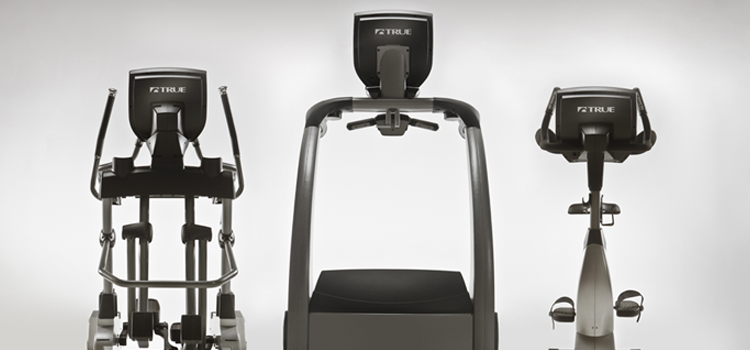 Mike E.
RESIDENTIAL CUSTOMER
---
"Thanks for the crew you sent. They were excellent workers and easy to get along with. Explained everything to me, as far as workings and adjustment of equipment.
They were good ambassadors for your company."