Residential Rowing Machines
---
Much like rowing a boat on the water, a stationary Rowing Machine can help to build and tone muscles, strengthen cardiovascular function and increase stamina. Rowing machines are particularly effective for older fitness enthusiasts because there they place no strain on the back and joints.

---
Concept 2 C2D Rower
---
The dependable performance of our Model D Indoor Rower has made it the best selling indoor rower in the world. Recognized by competitive rowers as the standard for indoor training, the Model D delivers an effective cardiovascular workout that will increase your fitness level and tone your physique. At a fraction of the cost of other home fitness equipment or a yearly gym membership, you can have the luxury of working out in your home whenever you choose…and get a great workout to boot.
---
Download Brochure
---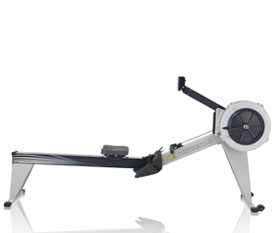 ---
Concept 2 C2E Rower
---
The Model E offers presence and durability with its 20 inch frame height, nickel-plated chain, and glossy clear coat finish. From a practical standpoint, the higher frame means easier on-and-off for those with tired knees or mobility considerations. The nickel-plated chain requires less-frequent oiling. The clear coat finish protects against scratches.
---
Download Brochure
---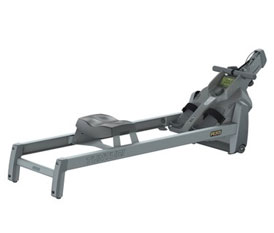 ---
Tunturi R35 Rower
---
The Tunturi R35 rowing machine has excellent ergonomics and provides a very comfortable workout every time. One of the key points of the Tunturi R35 is that the action is amazingly silent!
---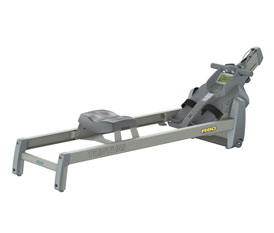 ---
Tunturi R60 Rower
---
The Tunturi R60 offers the user everything they need for a motivating and effective training session.
Very compact and easily folded.
Drag control from the hand grips.
Unique of its kind, heart rate based control.
Very stable and robust frame thanks to its twin rails.
---