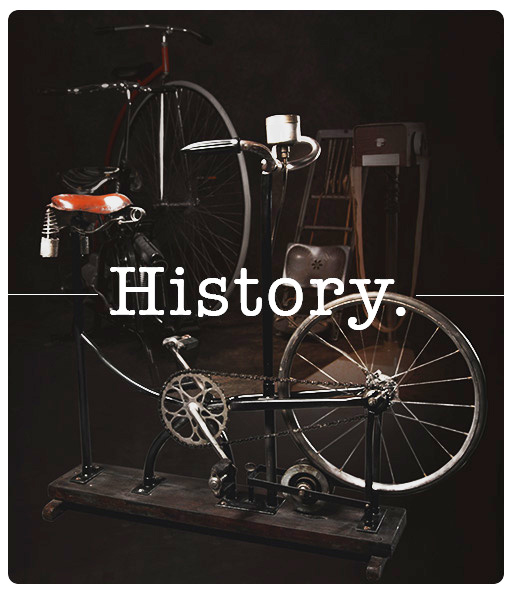 "With all the choices a customer has to buy fitness equipment these days, we have to provide the best possible package which includes: knowledge, integrity, quality and value. When you walk into our store, be prepared for something not found everywhere – appreciation."Dave Marsic, Owner
Connector.

The Beginning

Prosource Fitness Equipment began in 2002 as a supplier of commercial exercise equipment serving clients in the Southeast. It wasn't long after, that we opened our retail store to provide the same high level of equipment to residential clients in the region. Expansion into Charlotte took place in 2010 in an effort to support those in the western part of the state. Since that time we have also added the Triad & Coastal regions of North Carolina as well as South Carolina and Virginia to our areas of coverage.

Connector.

Family Owned

We are a family-owned and operated business that is dedicated to our clients, employees and suppliers. Our approach to business is simple – provide a high quality product, exceed a client's expectations, and always be grateful for the business we are given.

Connector.

Knowledgeable Staff

Our showrooms are staffed with knowledgeable consultants who listen, educate and advise. Our award winning commercial team works closely with our clients to achieve the finest equipment solutions available through thoughtful design and proper product implementation.

Connector.

Service-Ready

For over 15 years, Prosource Fitness has considered service to be the cornerstone of the company. Our technicians all travel in well-equipped mobile response vans with all the tools to fix it fast and fix it right.

Connector.

Trustworthy

Navigating the fitness marketplace can be a daunting task. New products and information seem to be coming out every day and often from questionable sources. Since day one we've made it clear that gaining a person's trust through credible information is the foundation for a long term relationship.